SHANNON WRIGHT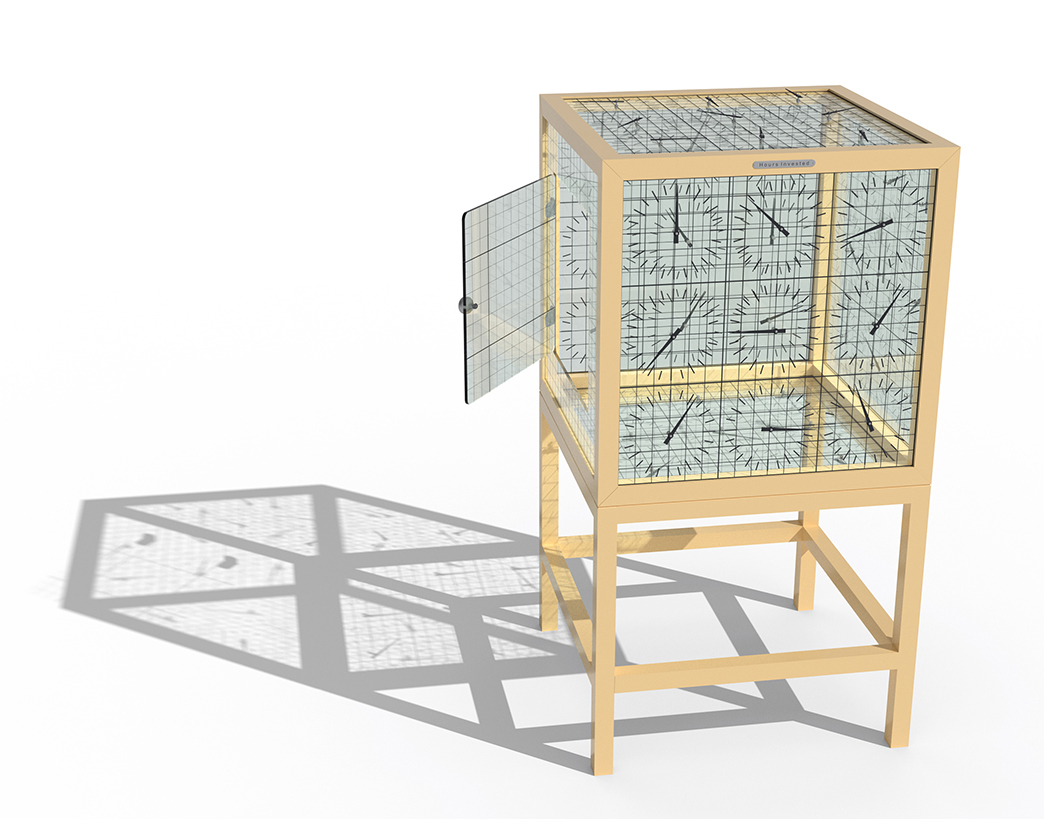 Wright's irreverent response to the "measurable learning outcomes" of the academic world.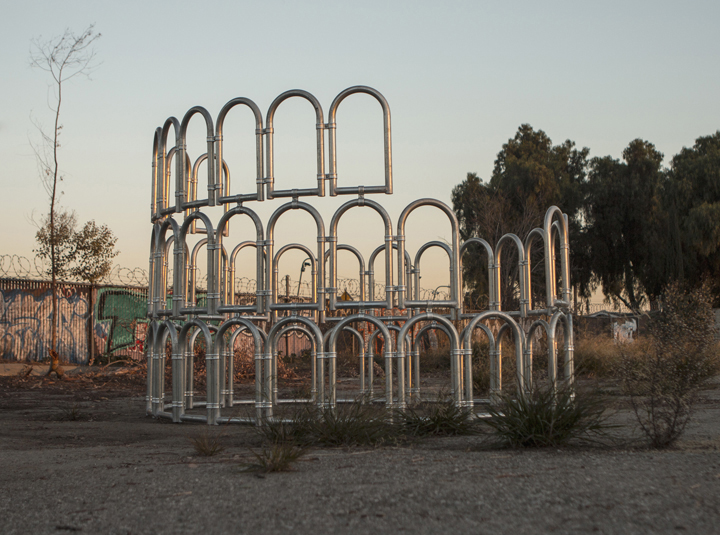 A collection of Wright's sculpture work.
Shannon Wright is a sculptor and installation artist based in San José, California. Born in Baton Rouge, Louisiana, Wright grew up chiefly in Sydney, Australia, and then in Richmond, Virginia, where she received her BFA from Virginia Commonwealth University in Sculpture in 1990. She earned her MFA in 1994 in Time Arts from The School of Art Institute of Chicago. Recent exhibitions include Beyond Borders, Stories and Im(migration), a group exhibit at Santa Clara University (Santa Clara, CA), Untitled Miami Beach 2015 and 2017 with ADA Gallery (Miami Beach, FL), Dallas Art Fair with ADA Gallery (Dallas, TX), and Shannon Wright: Heroic Measures, a solo exhibition at ADA Gallery (Richmond, VA).

Wright's work has been recognized by numerous awards, including multiple California State University Research Grants in 2017, 2015, 2011 and 2006, the Silicon Valley Creates SV Laureates Award, and two Illinois Arts Council Fellowships. Her work has been featured in publications such as Hi Fructose and Hyperallergic, and she has given public lectures at UMass Amherst, San Jose State University and Kuvataideakatemia, the Finnish Academy of Fine Arts, among others.
current gallery hours: Thursday, Friday and Saturday 12-4pm

ada gallery 228 west broad street, richmond, virginia 23220