GREG HENRY : NOW THROUGH OCTOBER
paintings from his landscape series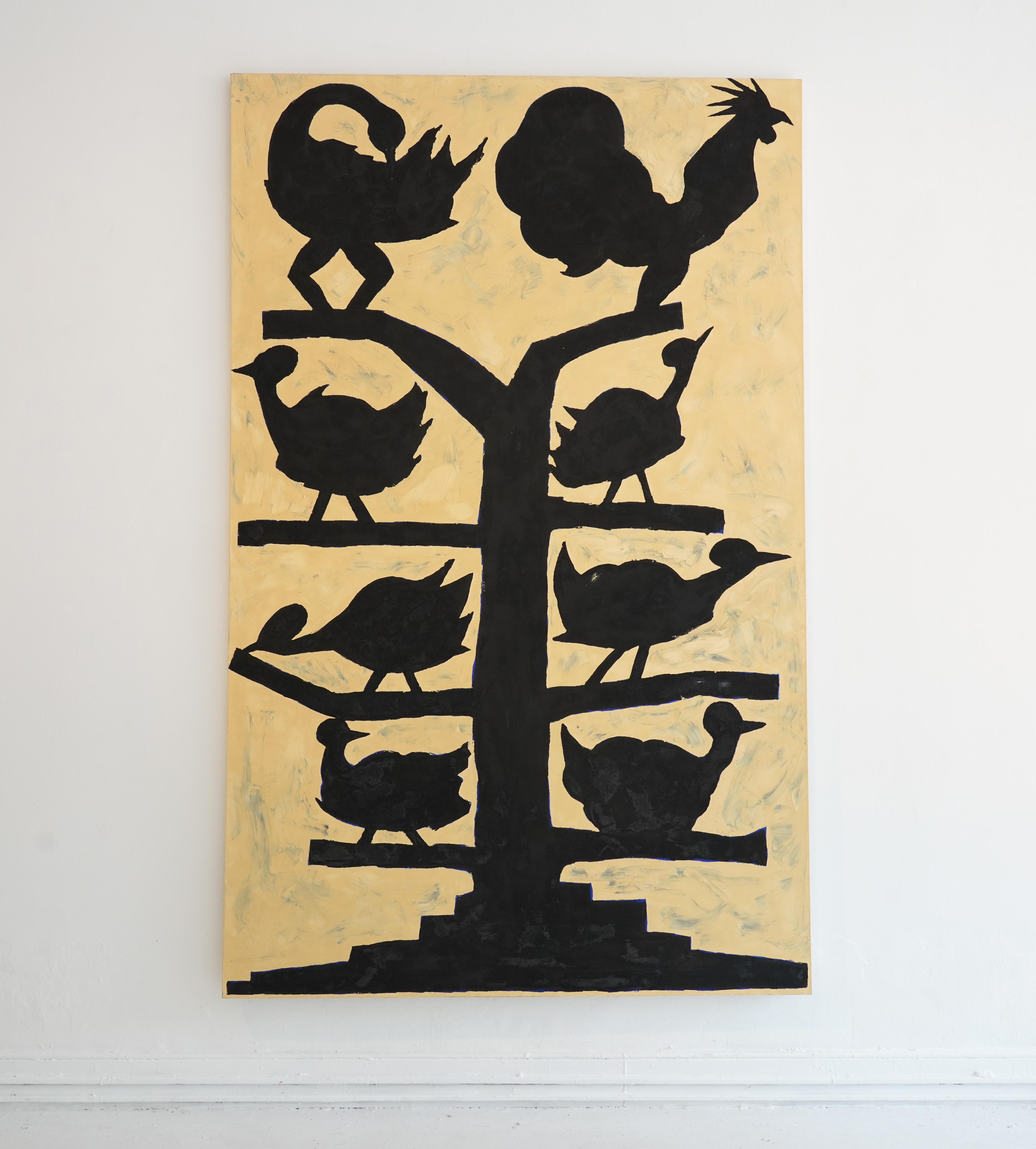 RECENT: LATE SUMMER'S HARVEST
Lowe Fehn, Rupert Picott (Aaconglo, Laura Zuccaro
September 2- October 1
Lowe Fehn, Carved Harvest, acrylic on canvas 2022.
Laura Zuccaro, Artesanal - Big Data, colored pencil on paper, 2021.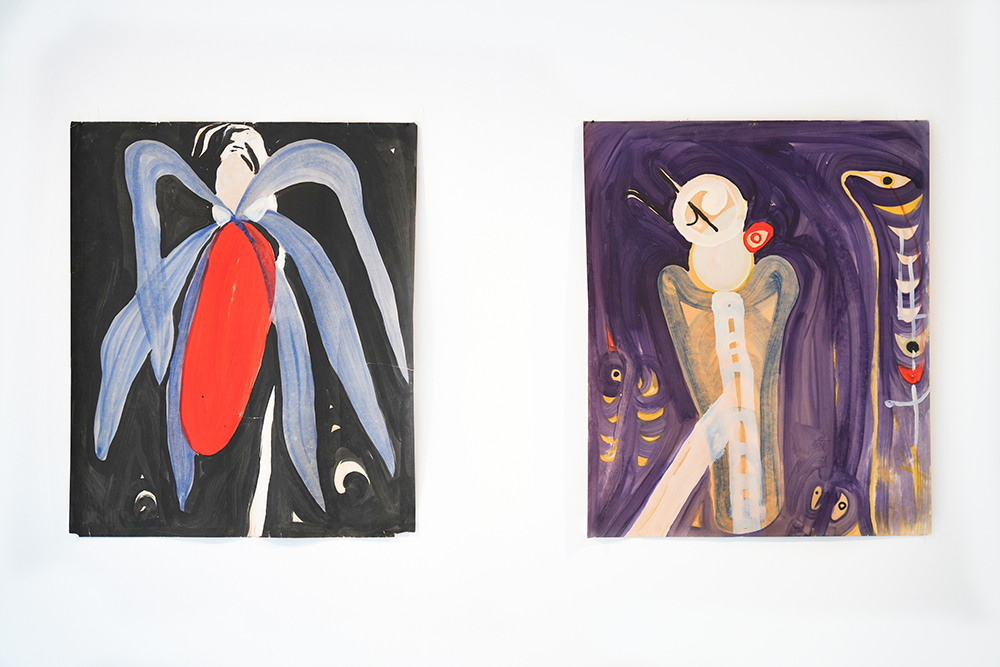 Rupert Picott (Aaconglo, Untitled No. 1 an 2, acrylic on paper, 1970s.
Lowe Fehn, Bee Orchid Phase, acrylic on canvas, 2022.
Lowe Fehn (B. 1999) is an interdisciplinary painter from Indianapolis, Indiana. They received their BFA in Painting and Printmaking from Virginia Commonwealth University in 2021. Their practice is currently based in Richmond, Virginia. Fehn's work has been shown in several group shows in Richmond as well as solo exhibitions at The Material Room and The Anderson Gallery.

Rupert Picott (Aaconglo is from Newport News, Virginia. He received his art eduction from the Art League in Richmond, Virginia and other schools in New York City. His work has listed by the Society Des Artistes Independants in their catalogue Salon D'Automme 1970 and shown at the Grand Pulois, Paris, France as works from African American, Swiss Period. Picott was featured as a guest artist by the D.C Chapter, National Conference of Artist, July 1977 at the Martin Luther King Memorial Library, Washington, D.C.

Laura Zuccaro was born in Buenos Aires, Argentina and currently lives and works in Barcelona, Spain. Zuccaro received her BFA in Visual Arts from the National University Institute of Art in 2002. She has exhibited in Spain and America, and recently exhibited project in residence at Galería Muy, México 2020.
RECENT EXHIBIT : VARIOUS FIBERS & OTHER INGREDIENTS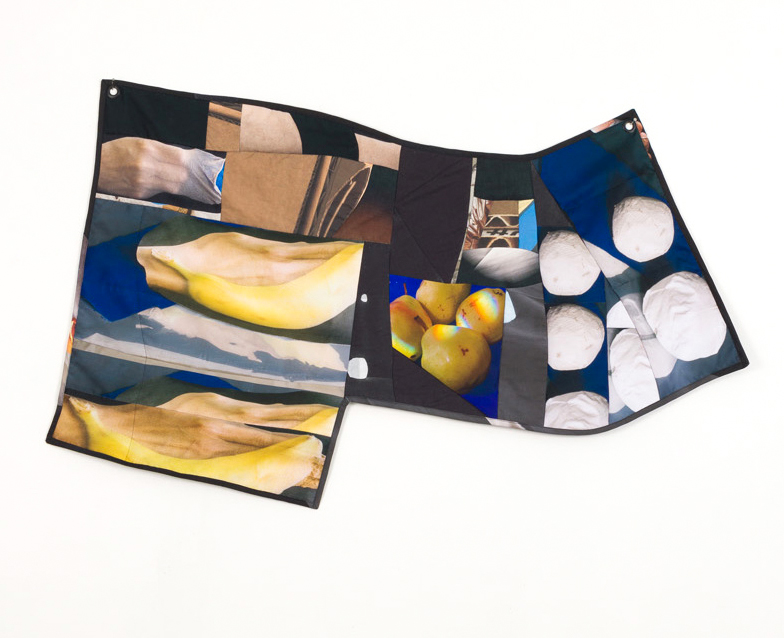 Barbara Weissberger, I Can't Hear You, 2021 photographic print on fabric (dye-sublimation and digital pigment printing),cut,pieced,and sewn, cotton batting,thread,grommets 31h x 56w in
Barbara Weissberger, Laura Zuccaro, Sara Havekotte, Robert Otto Epstein, Samantha Conners, Kirsten Kindler, Chloe Abbadessa, Sarah Dickens, Margery Albertini, Patrick Rush, and Jennifer Clay
current gallery hours: Thursday, Friday and Saturday 12-4pm

ada gallery 228 west broad street, richmond, virginia 23220