KIRSTEN KINDLER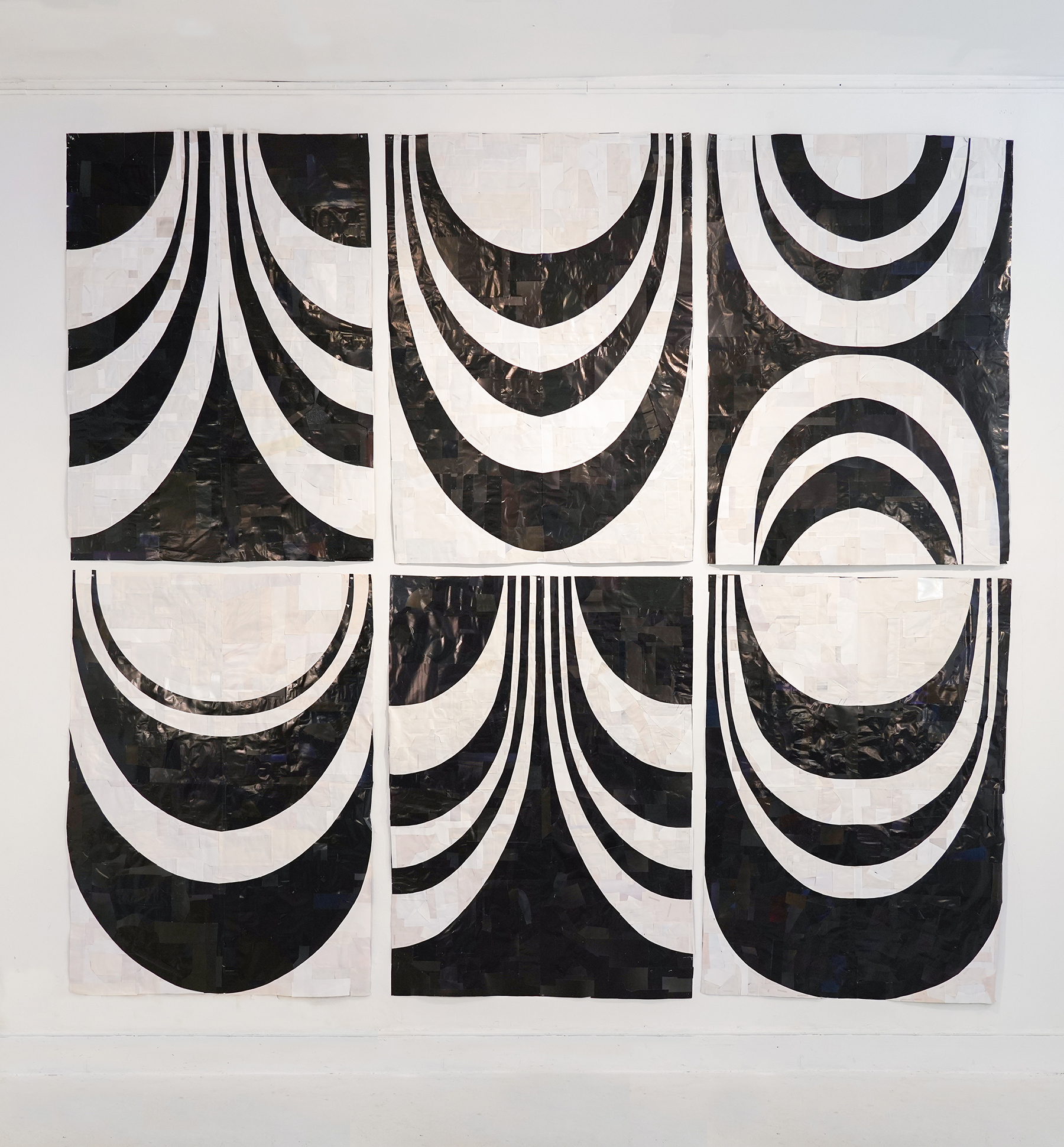 Untitled, hand cut magazines, 59 x 43 inches, 2022.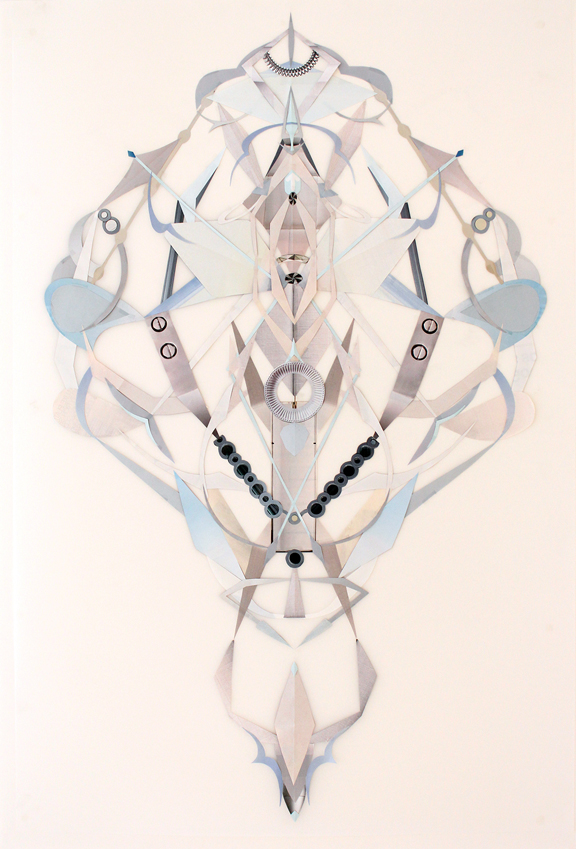 Bleu Celeste, hand cut magazines on paper, 25 x 36 inches, 2016.
Plaque Series, cut magazines, plastic film, vinyl, 37 in. x 48.5 in., 2015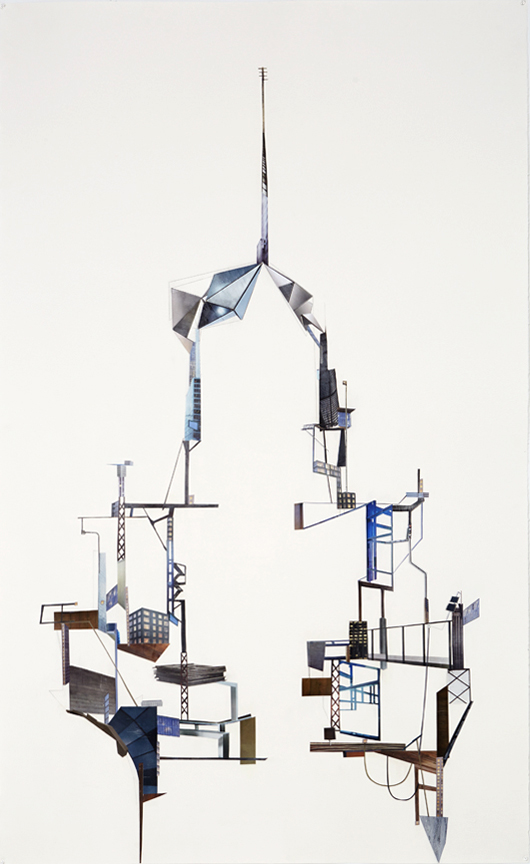 Eggs in Dissection, acrylic on canvas, 60"x44", 2022.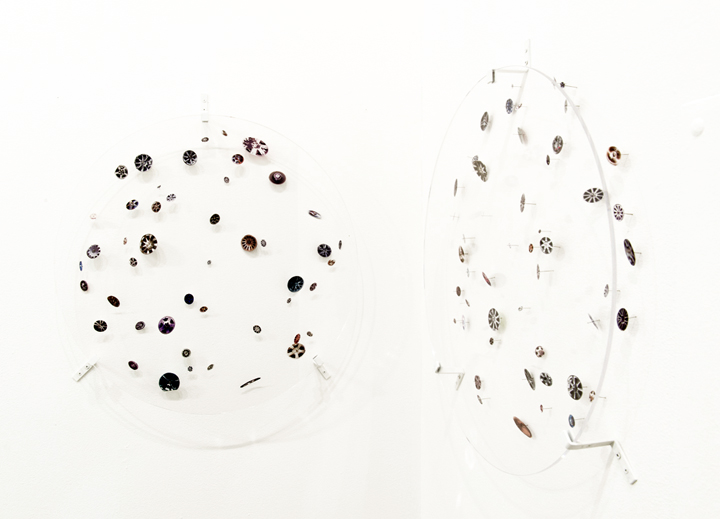 Sym City, cut paper on paper , 73in. x 43 in., 2015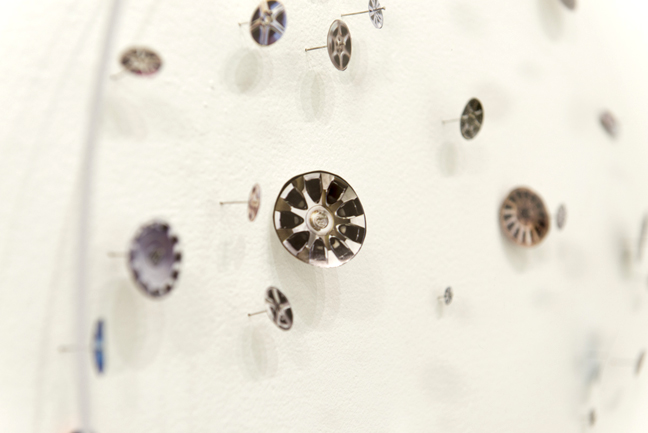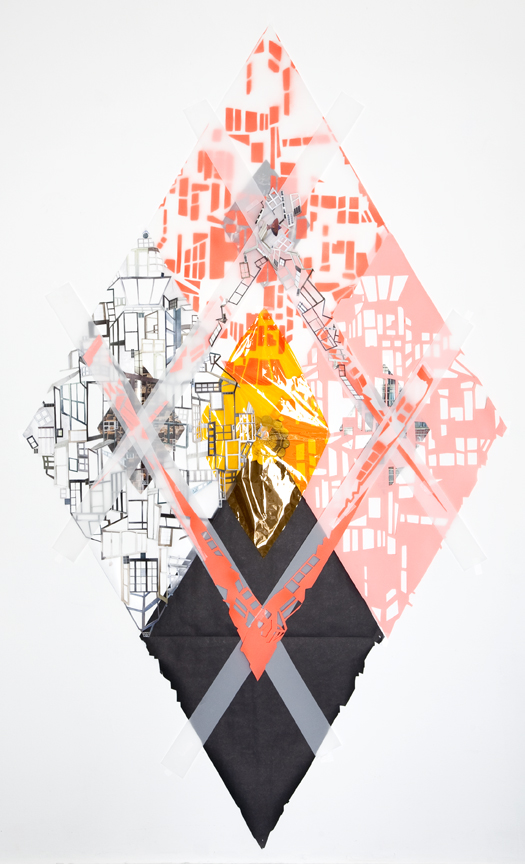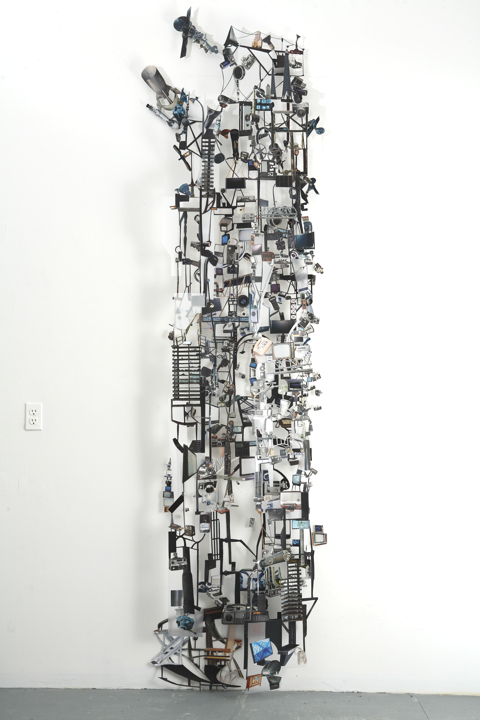 Kirsten Kindler holds an MFA from San Francisco Art Institute and a BFA from Parsons School of Design. Her work has been exhibited across the United States and internationally, including exhibitions at ADA Gallery (Richmond, VA), Acme (Los Angeles, CA), Weatherspoon Museum (Greensboro, NC), Museum Bellerive (Zurich, Switzerland), Virginia Museum of Contemporary Art (Virginia Beach, VA), and Katharine Mulherin Contemporary Art Projects (Toronto, CA). She was born in New York City and lives and works in Richmond, VA.
current gallery hours: Thursday, Friday and Saturday 12-4pm

ada gallery 228 west broad street, richmond, virginia 23220